XDM 420 Smart Efficient Large Powder Bed Laser Melting Printer
Product Detail
XDM 420 is a medium size printer in the XDM range. The printer is designed for customers requiring high reliability medium size printing. The standard configuration is single laser, but customers can choose to have multi-laser configurations up to 4 lasers. The printer is suitable for medium size part production of aerospace, and automotive products.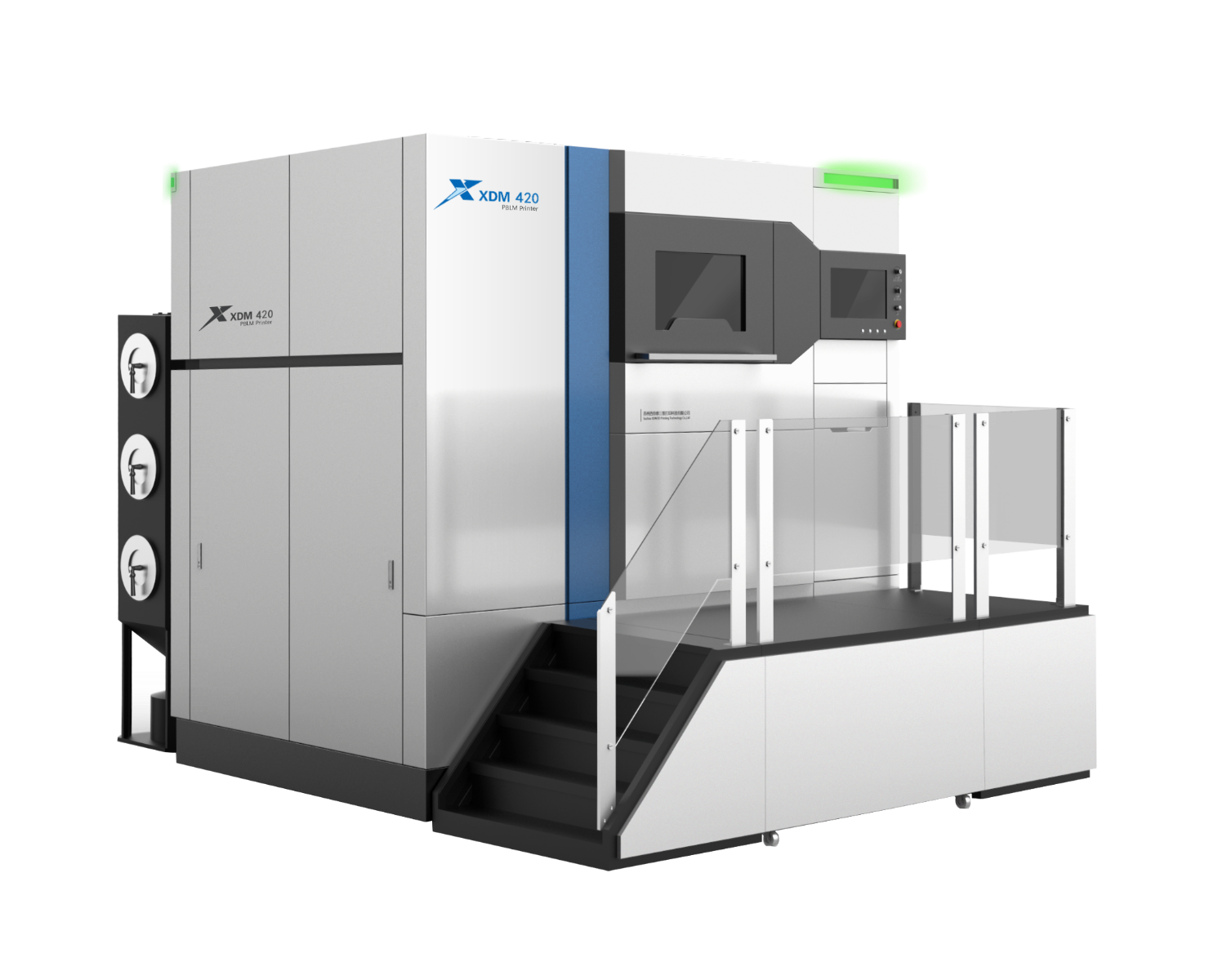 Product Features
Good balance between size and cost.
Shared platform with XDM 750, structure mature.
External collector for excess powder that becomes new feed stock, which allows for uninterrupted production.
Bidirectional coating enables high operational efficiency, essential for larger printers.
Large working envelope, increased production capability.
Optimized airflow, stable production quality.
Optional multiple lasers, higher efficiency.
Smart control software, with process parameters fully open and editable.
Customizable scan path, enabling the forming process to be easy to modify and optimize.
Intelligent process monitoring, automated production with full data output for analysis.
High performance components increase reliability.
Product Specifications
Product Name

XDM 420 Powder Bed Laser Melting 3D Metal Printer

SKU #

EPXDM420

Model #

XDM 420

Building Volume (W x D x H)

420mm x 420mm x 500mm

(16 inch x 16 inch x 19 inch)

Laser System

Yb Fibre Laser (IPG), 500W

Min. Focus Diameter

Approx. 85μm

Optic System

F-theta lens, high-speed and high-precision scanners

Build Rate

up to 32cm3/h

Layer Thickness

20μm - 100μm

Filter System

Flow rate up to 990m3/h

Power Supply

AC 380V/50Hz, 25kVA

Unit Dimensions W x D x H

5150mm × 3865mm × 3785mm

(203 inch x 153 inch x 150 inch)

Weight

approx. 12000kg

(approx. 26456lbs)

Software

XDM IntelliSlice, XDM IntelliProc®,

XDM IntelliMake®, XDM STATE

Materials ※

Tool steel, Stainless steel, High-temperature alloys, Titanium alloy, Cobalt-chromium alloy, Aluminum alloy
※ Please consult with sales for available materials and datasheet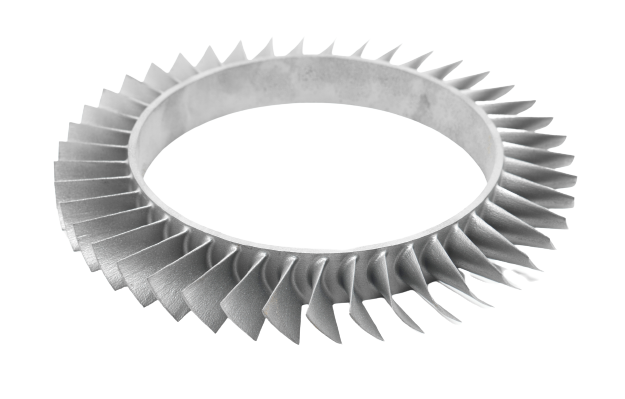 Sample of 3D-Printed Impeller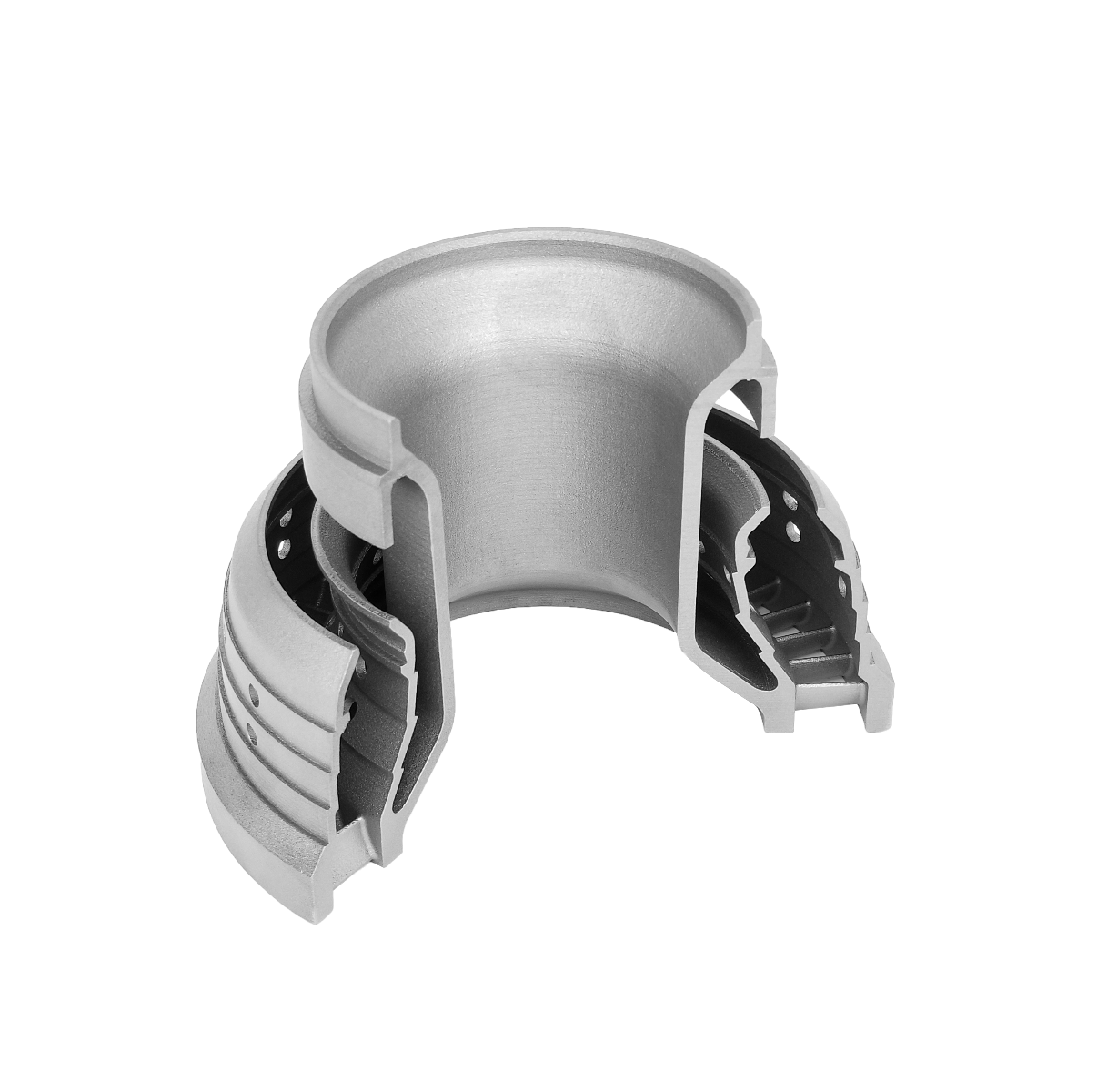 Sample of 3D-Printed Combustor
Disclaimer: ACS Material LLC is the sole distributor of XDM 3D Printing Technology in the United States. ACS Material LLC believes that the information on our website is accurate and represents the best and most current information available to us. ACS Material makes no representations or warranties either express or implied, regarding the suitability of the material for any purpose or the accuracy of the information listed here. Accordingly, ACS Material will not be responsible for damages resulting from use of or reliance upon this information.