ThermalSure® TEPT X1
The First Auto Thermal Property Testing Device for Micro/Nano Materials.
Product Detail
ACS Material LLC is excited to bring to market a novel thermal property testing device, ThermalSure®, which will change the way you measure thermal diffusivity and conductivity on the micro- and nano-scale. Most techniques use a method that inject energy into the sample and then measure the out-of-band radiation along the length of the sample with sensors. ThermalSure® does it differently. Our method is entirely in-band, which means the sample is the sensor and the result is truer.
ThermalSure® builds solutions with well researched technology under the leadership and invention of thermodynamics scientists from ACS Material. It is a fast, simple test device that is automated, yet flexible; has a simple tablet interface; and has capabilities that can be extended with additional hardware and software modules.
(Patent Pending)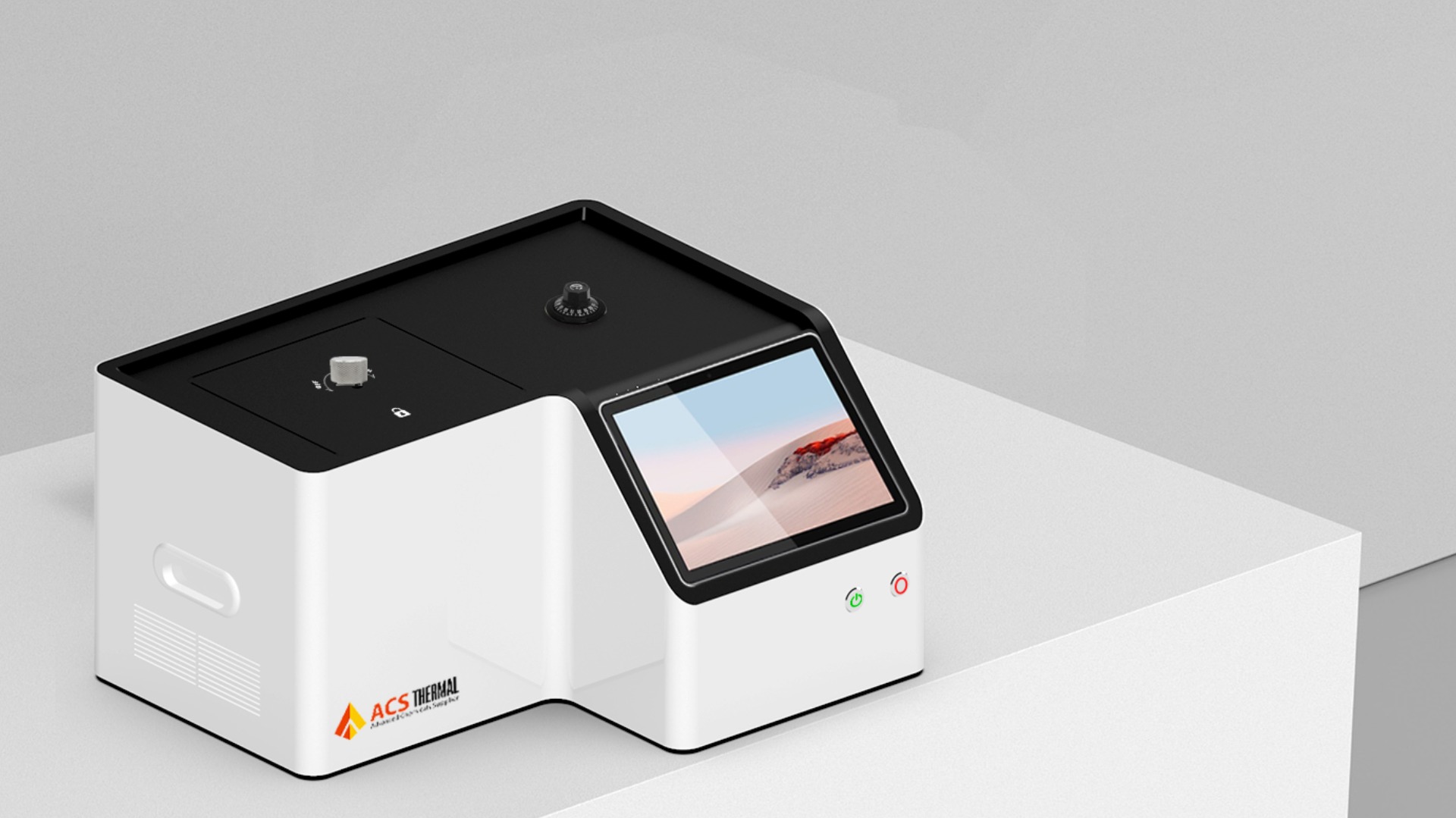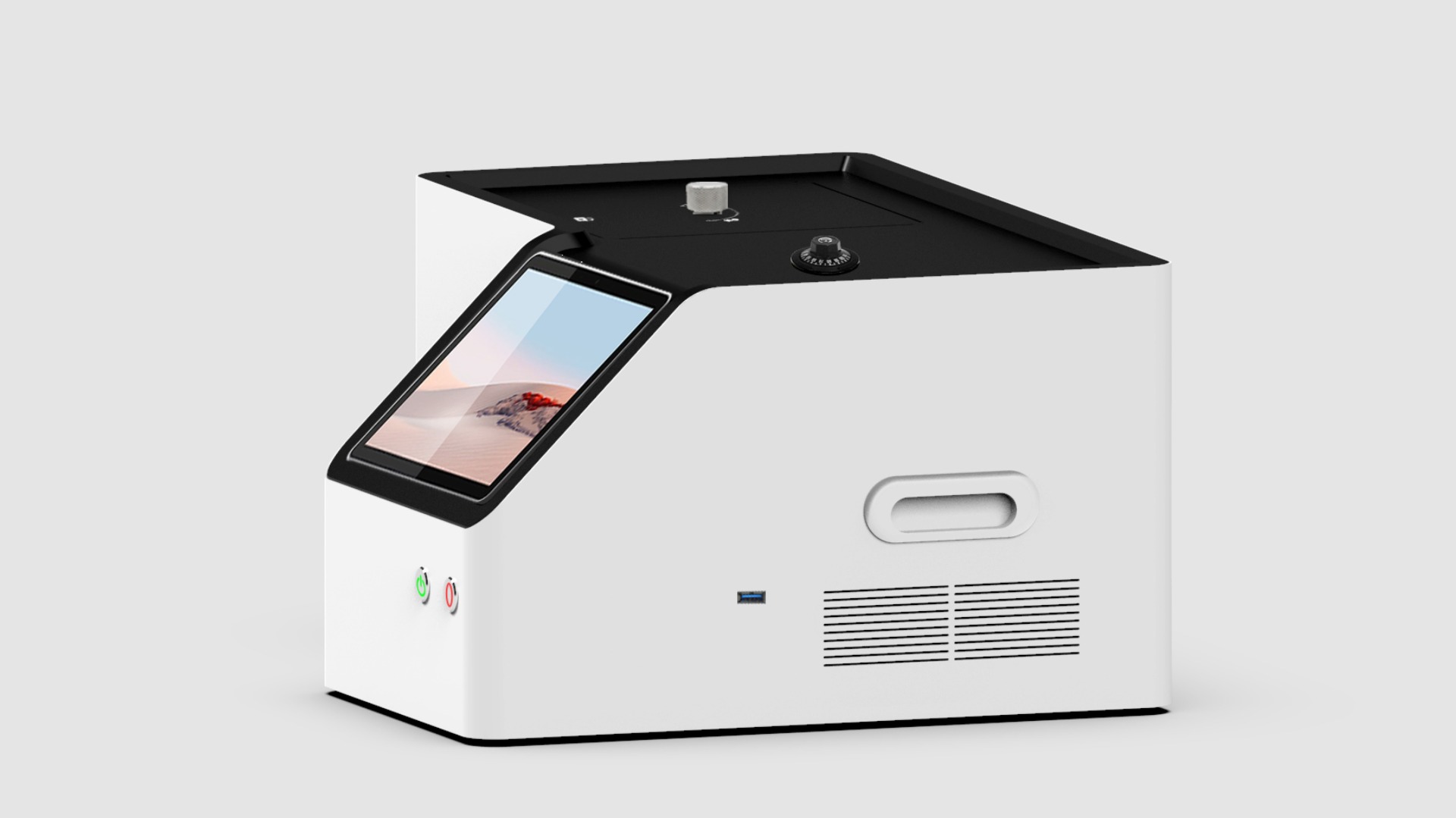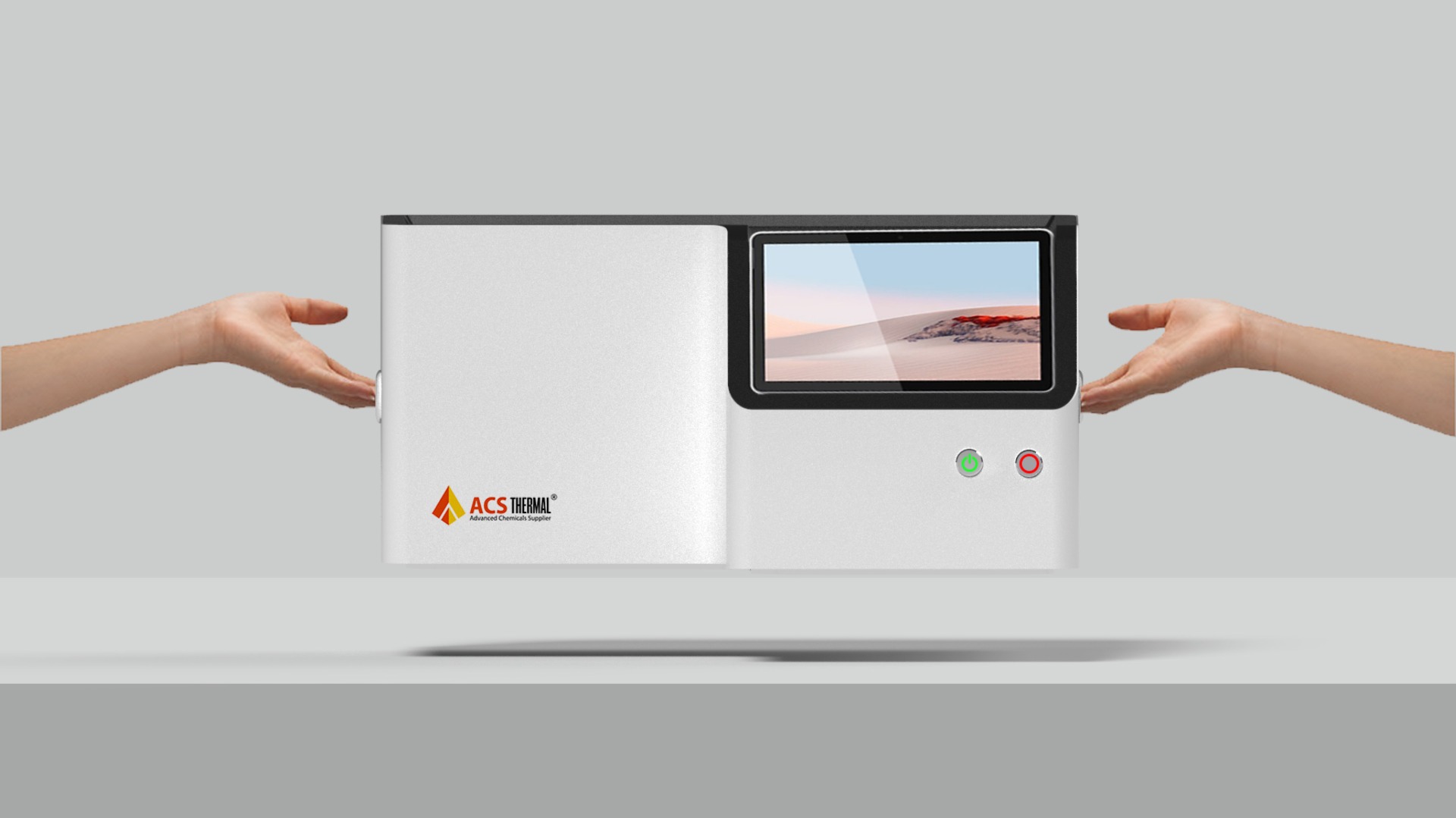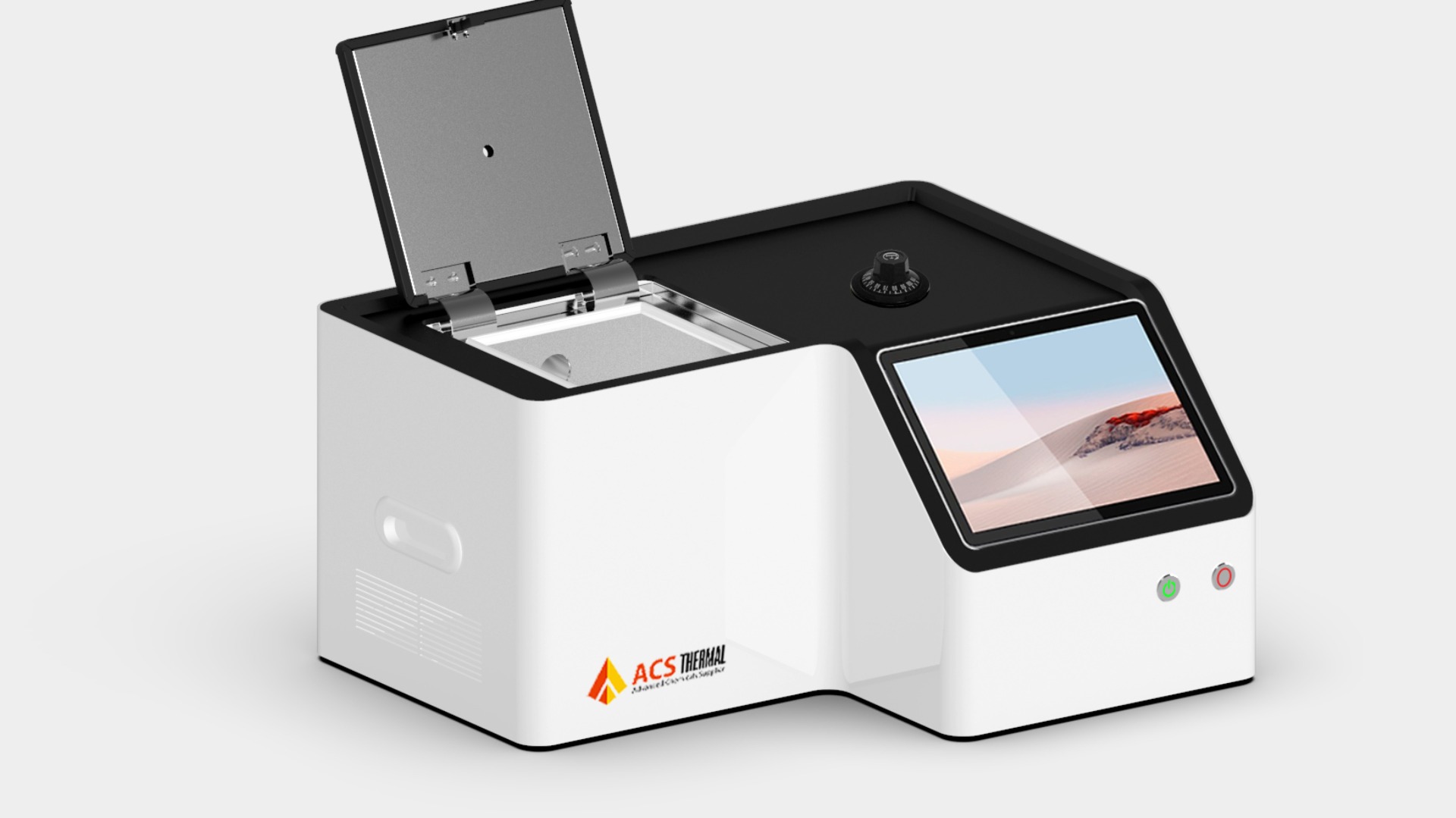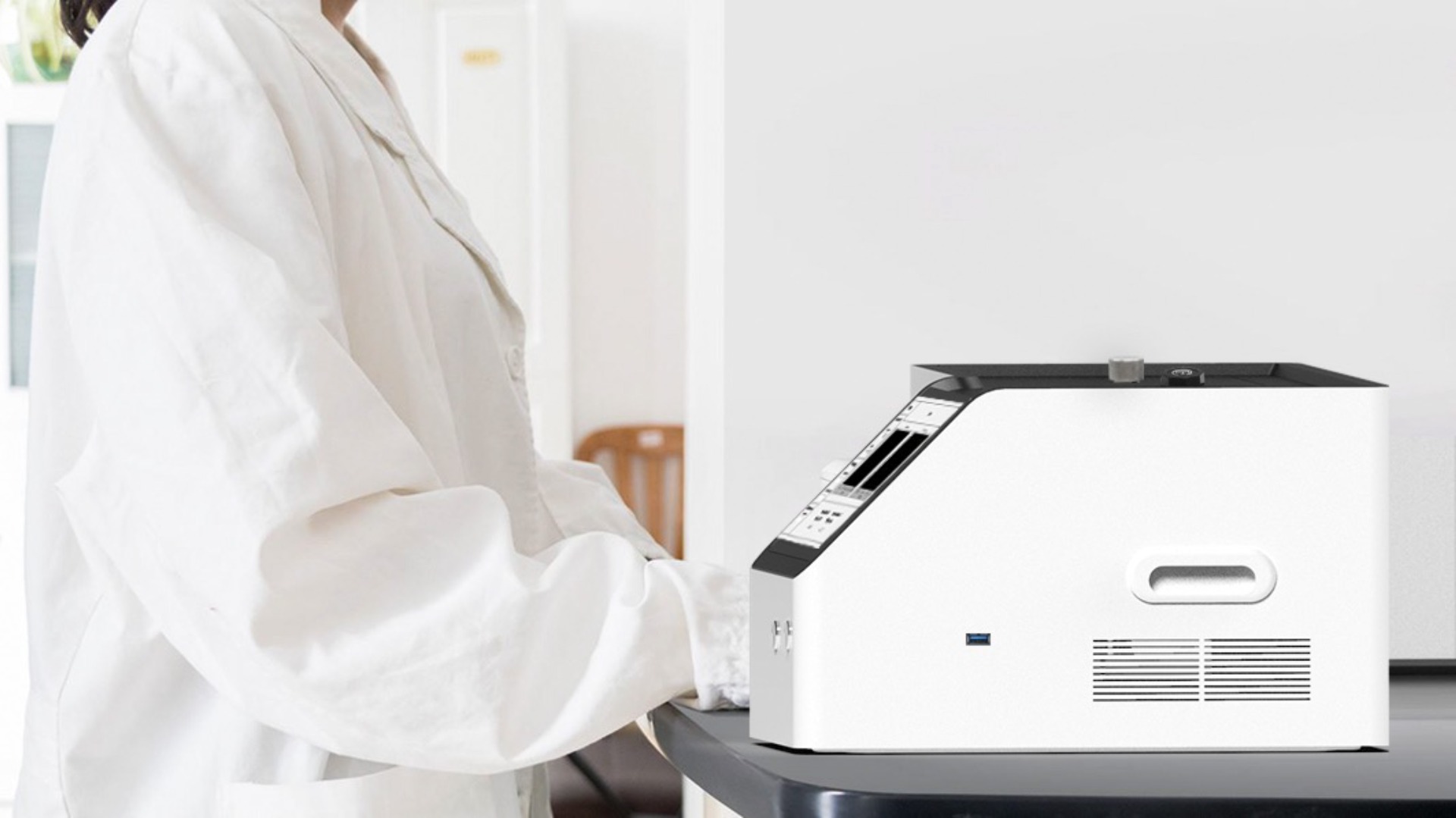 Photos of ThermalSure® TEPT X1
Thermal properties can be tested at an accuracry > 95% for:
Thermal Diffusivity (in-plane)
Thermal Conductivity (in-plane if density and specific heat are known)

Schematic illustration of in-plane direction of films

Schematic illustration of in-plane direction of wires
Sample Requirements:
Wires/Films
Samples: Conductive/Non-conductive
Sample Length: a few millimeters
Thermal Diffusivity Testing Range: 0.5x10-7 ~ 2.0x10-3 m2s-1
For Wires:
Diameter: 0.2 um ~ 300 um
For Films:
Thickness: 0.5 um ~ 300 um
Pre-order now and contact us for a quote today!