XDM 300 Powder Bed Laser Melting Printer For Efficient Production of High-quality Parts
Product Detail
XDM 300 is a larger, high efficiency offer of the classical printing sizes in the XDM range of printers. With a printing envelope at 300mm X 300mm X 410mm, the printer can have single laser or dual laser configurations. The printer is suitable for high efficiency batch production in aerospace, automotive, molding, as well as 3D printing services.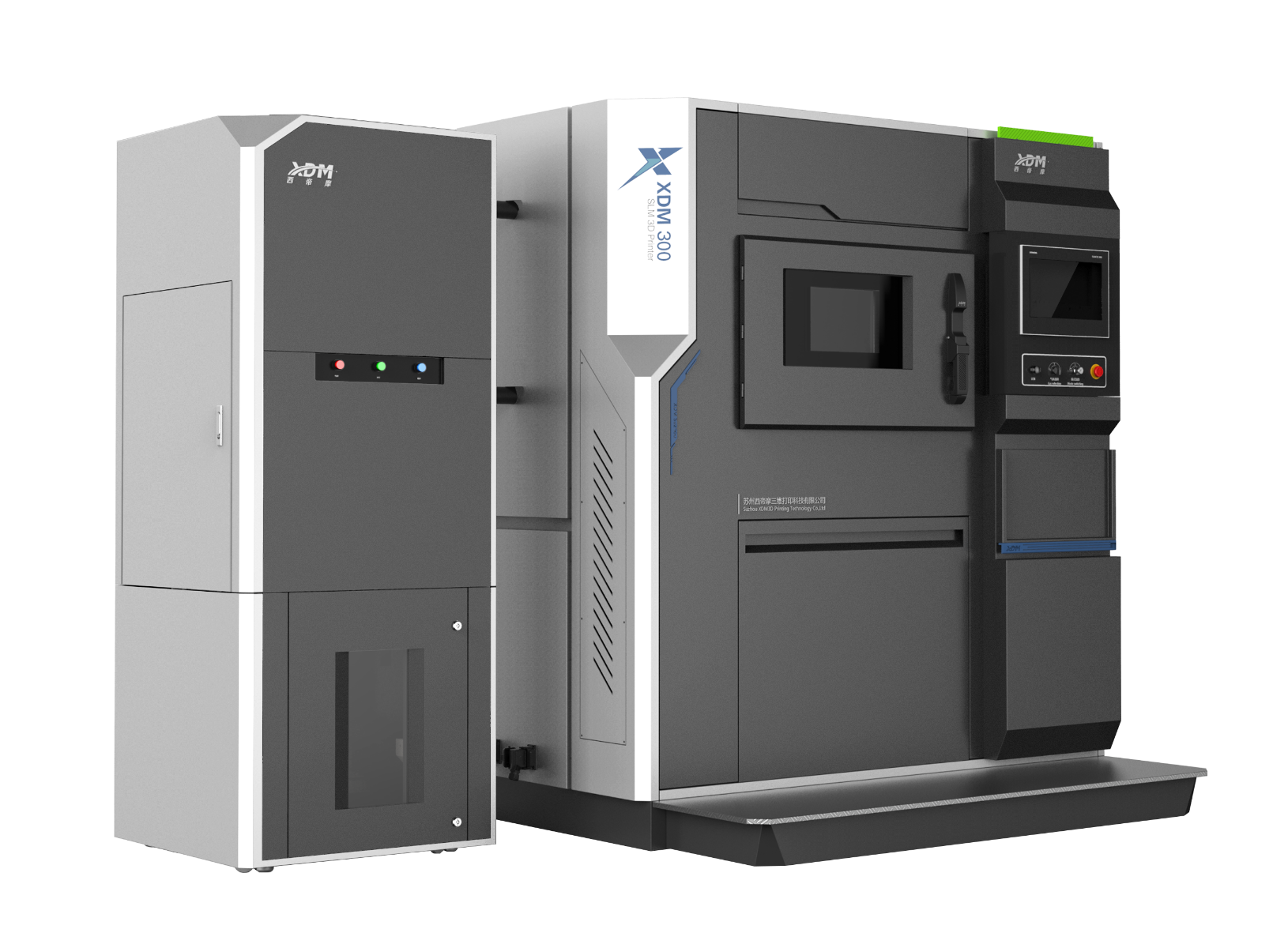 Product Features
Modular filter system, easy to configure.
With blow-back cleaning system, for longer life filter.
Multiple lasers, high operation efficiency at long working hours.
Optimized airflow, stable production quality.
Separate accessory, flexible installation.
Customizable software for different requirements.
Optional multiple lasers, higher efficiency.
Smart control software, with process parameters fully open and editable.
Intelligent process monitoring, automated production with full data output for analysis.
High performance components increase reliability.
Product Specifications
Product Name

XDM 300 Powder Bed Laser Melting 3D Metal Printer

SKU #

EPXDM300

Model #

XDM 300

Building Volume (W x D x H)

300mm × 300mm × 410mm

(11 inch x 11 inch x 16 inch)

Laser System

Yb Fibre Laser (IPG), Single / Dual (500W / 2 x 500W)

Min. Focus Diameter

Approx. 85μm

Optic System

F-theta lens, high-speed and high-precision scanner

Build Rate

Single laser: up to 35cm3/h, Dual laser: up to 70cm3/h

Layer Thickness

20μm - 100μm

Filter System

Flow rate up to 600m3/h

Power Supply

AC 380V/50Hz, 22.2kVA

Unit Dimensions W x D x H

1880mm × 1390mm × 2200mm

(75 inch x 55 inch x 87 inch)

Weight

approx. 2300kg

(approx. 5071 lbs)

Software

XDM IntelliSlice, XDM IntelliProc®,

XDM IntelliMake®, XDM STATE

Materials ※

Tool steel, Stainless steel, High-temperature alloys, Titanium alloy, Cobalt-chromium alloy, Copper alloy, Aluminum alloy
※ Please consult with sales for available materials and datasheet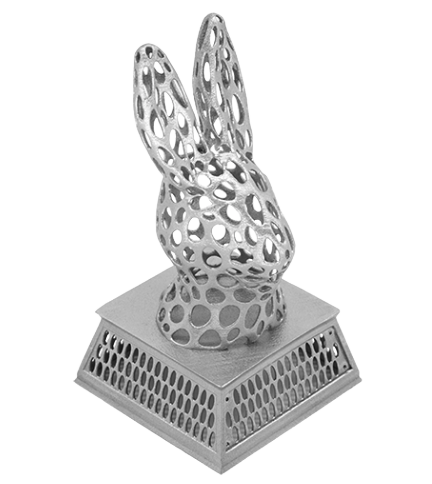 Sample of 3D-Printed Lucky Rabbit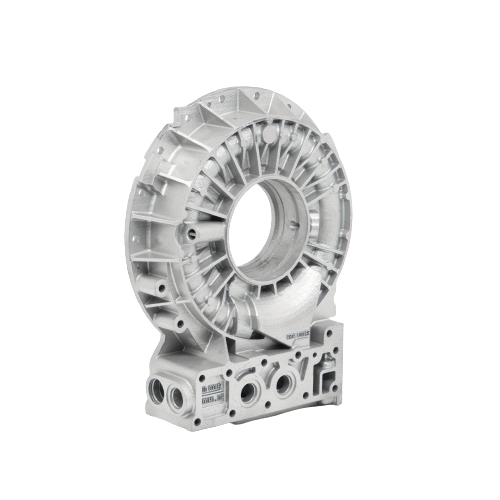 Sample of 3D-Printed Power Shell
Disclaimer: ACS Material LLC is the sole distributor of XDM 3D Printing Technology in the United States. ACS Material LLC believes that the information on our website is accurate and represents the best and most current information available to us. ACS Material makes no representations or warranties either express or implied, regarding the suitability of the material for any purpose or the accuracy of the information listed here. Accordingly, ACS Material will not be responsible for damages resulting from use of or reliance upon this information.