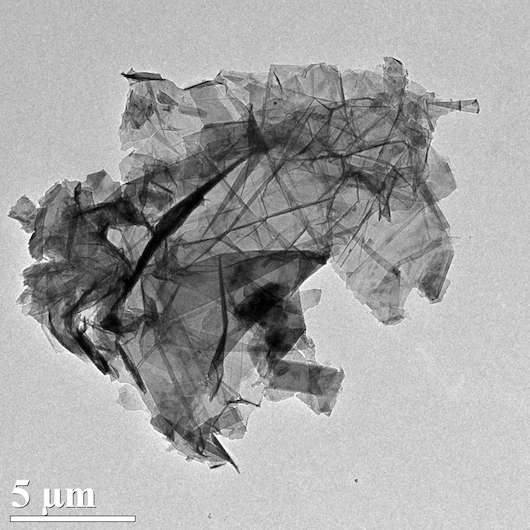 Graphene Nanoplatelets
Jan-28-2020 | ACS MATERIAL LLC
Graphene Nanoplatelets (GNP) are short stacks of platelet-shaped graphene sheets. The stack size and shape are what sets this product apart from graphite as it provides barrier properties and the graphene component makes it an excellent conductor. When exfoliated Graphene Nanoplatelets are added to polymers, they add electrical and thermal conductivity, reduce gas permeability, and improve mechanical properties, such as tensile strength and surface hardness.
ACS Material is proud to offer 3 types of Graphene Nanoplatelets varying in thickness: 
We also offer dispersion types in both water and NMP. Our Graphene Nanoplatelets (2-10nm) is our industrial grade product and it is available in bulk quantities. To learn more about Graphene Nanoplatelets visit our blog.