Product Detail
Violet phosphorus has both high carrier mobility and anisotropy, and has the characteristics of broad-band gap, stability and easy stripping. Compared with black phosphorus, violet phosphorus is more promising in photons, electronics and semiconductors.
1. Characterization
Product name

Violet Phosphorus Crystal

Violet Phosphorus Powder

Appearance

Crystal with metallic luster

Violet Phosphorus powders were ground by crystal, showing purple-red or red-brown flakes or powder crystals with metallic luster.

Package

Quartz tubes full of inert gas

Purity

>99wt% (EDS)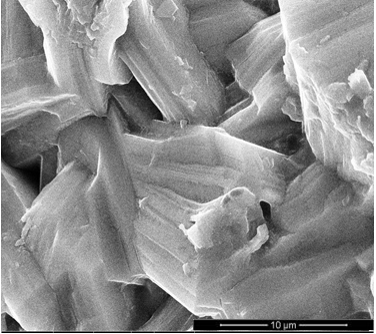 Fig.1 SEM images of Violet Phosphorus Crystal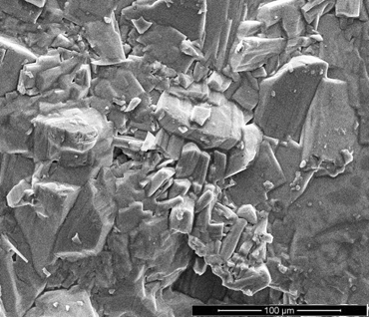 Fig.2 SEM images of Violet Phosphorus Crystal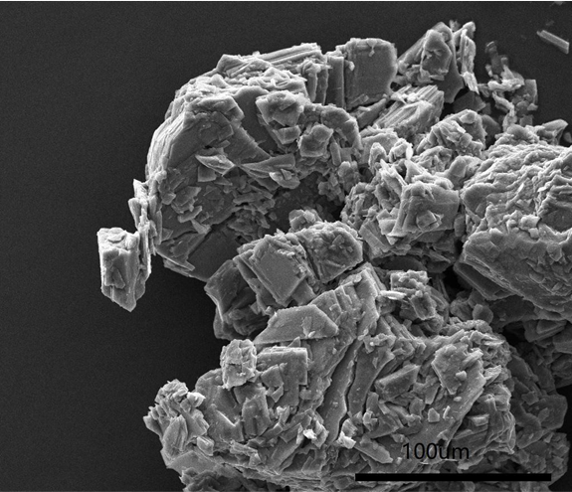 Fig.3 SEM images of Violet Phosphorus Powder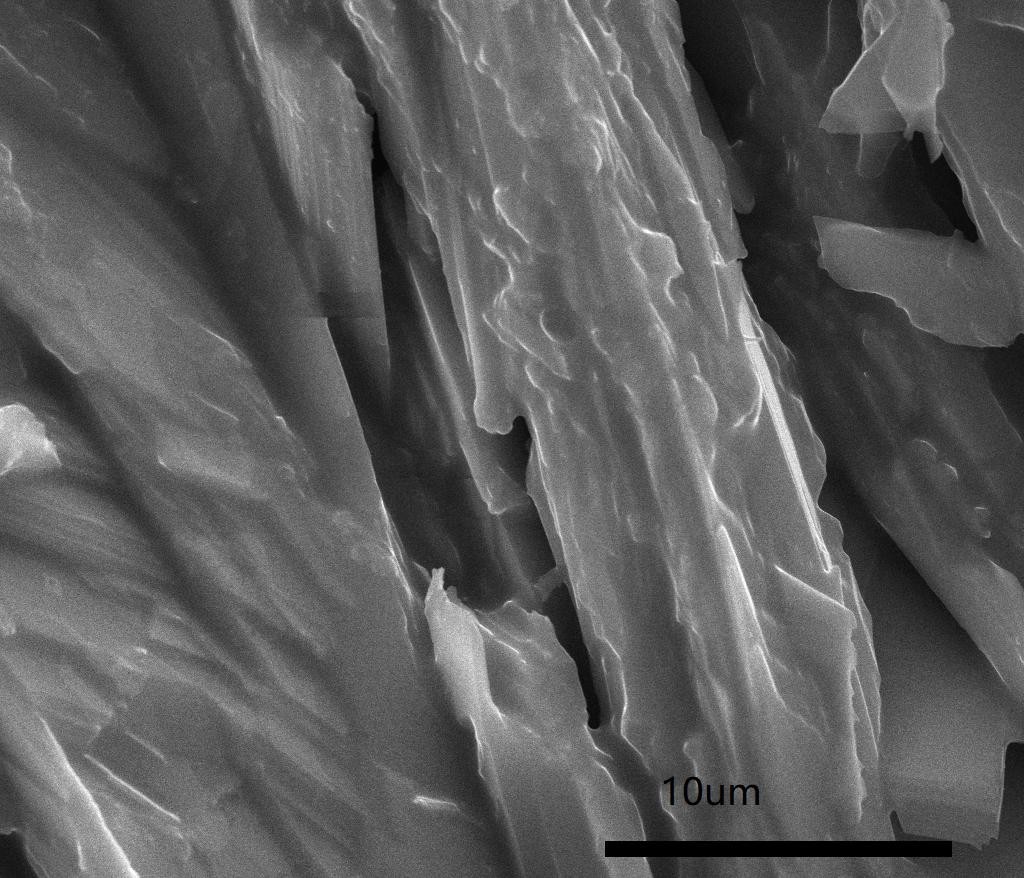 Fig.4 SEM images of Violet Phosphorus Powder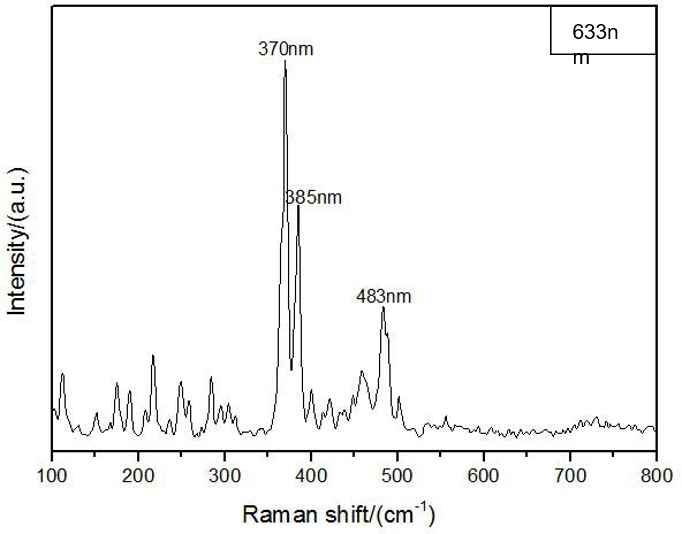 Fig.5 Raman spectrum of Violet Phosphorus Crystal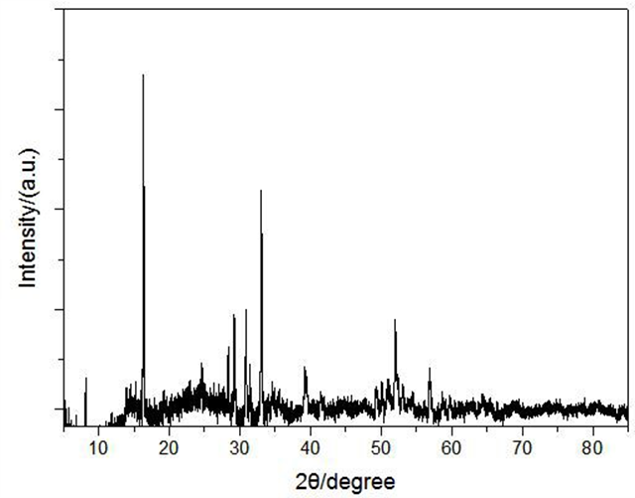 Fig.6 XRD spectrum of Violet Phosphorus Powder
Table 1 Element analysis of Ti3C2Tx (EDS)
| | | |
| --- | --- | --- |
| (Element) | (Wt %) | (At %) |
| P K | 99.34 | 99.83 |
| Sn L | 0.38 | 0.10 |
| I L | 0.28 | 0.07 |
Note: This is a single measurement data, allowing floating between different batches.
2. Applications
Photons, electronics and semiconductors applications, etc.
Disclaimer: ACS Material, LLC believes that the information in this Technical Data Sheet is accurate and represents the best and most current information available to us. ACS Material makes no representations or warranties either express or implied, regarding the suitability of the material for any purpose or the accuracy of the information contained within this document. Accordingly, ACS Material will not be responsible for damages resulting from use of or reliance upon this information.