3D Graphene on Nickel/Copper Foam
3D Multilayer Graphene on Nickel/Copper Foam
Product Detail
CAS No.: 7782-42-5 (graphene), 7440-02-0 (nickel)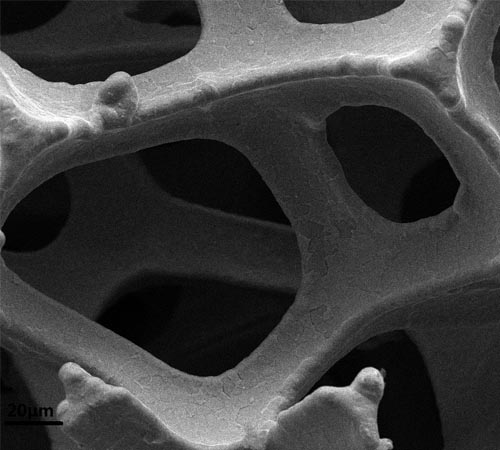 SEM Image of 3D Graphene on Nickel Foam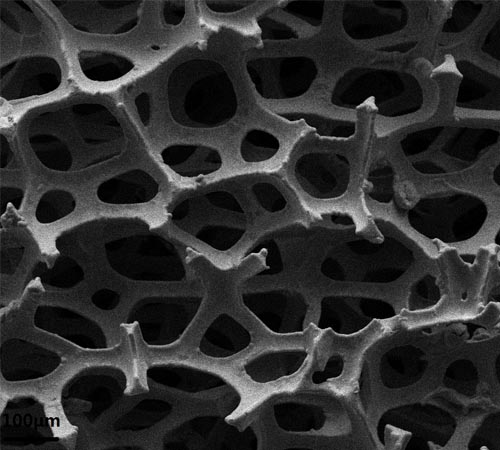 SEM Image of 3D Graphene on Nickel Foam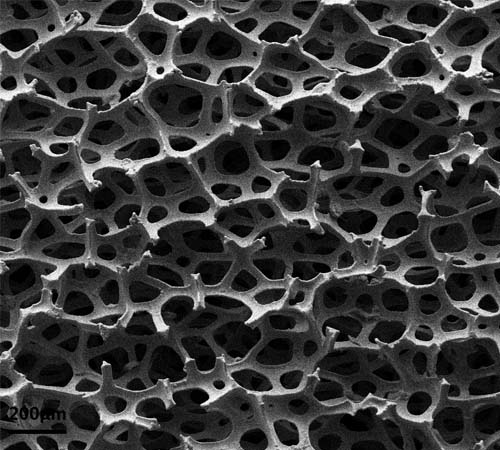 SEM Image of 3D Graphene on Nickel Foam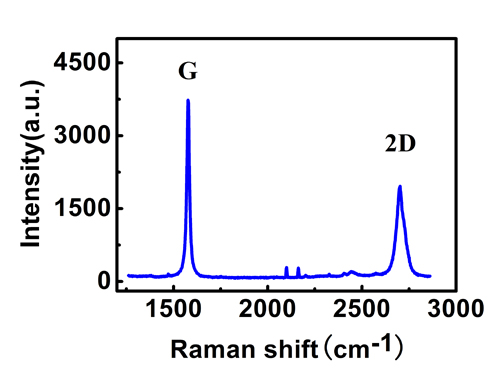 Raman Image of 3D Graphene on Nickel Foam (One point)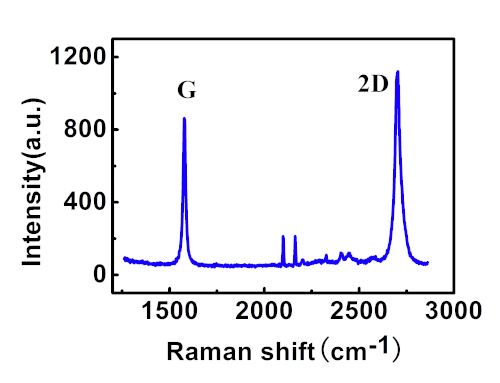 Raman Image of 3D Graphene on Nickel Foam (another point)
Research Citations of ACS Material Products
Lin, Huan, et al. "Significantly reduced thermal diffusivity of free-Standing two-Layer graphene in graphene foam." Nanotechnology, vol. 24, no. 41, 2013, p. 415706., doi:10.1088/0957-4484/24/41/415706.
Asfaw, Habtom D., et al. "Nanosized LiFePO4-Decorated emulsion-Templated carbon foam for 3D micro batteries: a study of structure and electrochemical performance." Nanoscale, vol. 6, no. 15, 2014, pp. 8804–8813., doi:10.1039/c4nr01682c.
Leeuwner, M. J., et al. "Novel Graphene Foam Microporous Layers for PEM Fuel Cells: Interfacial Characteristics and Comparative Performance." Fuel Cells, vol. 15, no. 6, Mar. 2015, pp. 790–801., doi:10.1002/fuce.201500031.
Nieto, Andy, et al. "Graphene reinforced metal and ceramic matrix composites: a review." International Materials Reviews, vol. 62, no. 5, 27 Oct. 2016, doi:10.1080/09506608.2016.1219481.