Gamma-Aluminum Oxide Powder
γ - Aluminum Oxide Powder
Product Detail
CAS No.: 1344-28-1
Gamma-phase aluminum oxide nanoparticle powder from ACS Material is a high-quality, research-grade white powder prepared using our own liquid phase method. Applications for this exciting nanomaterial are varied and include:
Industrial catalyst. Gamma-aluminum oxide particles easily form into microporous structures with a honeycomb pattern. This morphology makes it ideal for use as an industrial catalyst, specifically in the areas of petroleum refinement, purification, and waste treatment.
Analytical reagent. Gamma-phase aluminum oxide has a number of properties that make it ideal for studying chemical reactions.
Petrochemical engineering. Recent studies have indicated that gamma-phase aluminum oxide nanoparticles show promise for enhanced oil recovery in low-salinity waterflooding situations.
Synthetic gem production. Thermal melting of gamma-phase aluminum oxide nanoparticles produces various synthetic gems including ruby and sapphire.
Ceramics. Producing ceramic membranes using gamma-phase aluminum oxide powder suggests the possibility of nanofiltration for environmental processes.
Shop ACS Material today for high-quality gamma-phase aluminum oxide powder at a great price.
| | | | |
| --- | --- | --- | --- |
| Product: Gamma Aluminum Oxide Powder | 50g | 100g | 1kg |
| Old SKU#: | NSAL0101 | NSAL0102 | NSAL0103 |
| New SKU#: | NPAL0115 | NPAL0121 | NPAL0131 |
Preparation Method
Liquid phase method
Characterizations
| | |
| --- | --- |
| Composition: | γ-Al2O3 |
| Appearance: | White powder |
| Particle Size: | 8-12 nm |
| Surface Area: | ~120m2/g |
| Purity: | >99% |
| Property | Hydrophilic |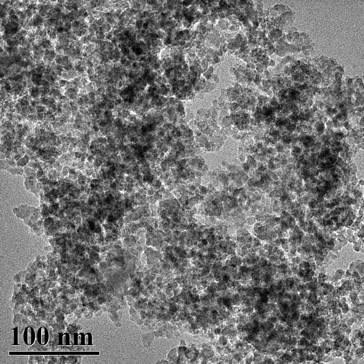 TEM Image (1) of ACS Material γ-Al2O3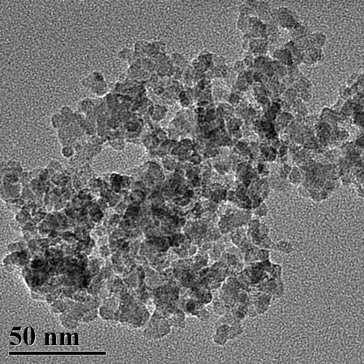 TEM Image (2) of ACS Material γ-Al2O3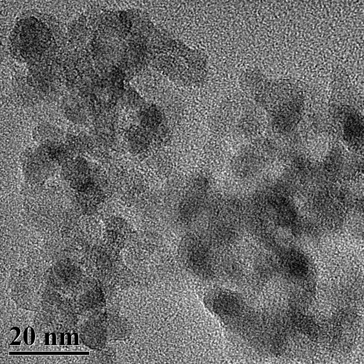 TEM Image (3) of ACS Material γ-Al2O3
SEM Image (4) of ACS Material γ-Al2O3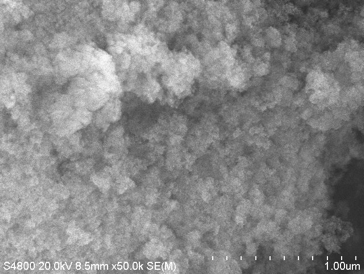 SEM Image (5) of ACS Material γ-Al2O3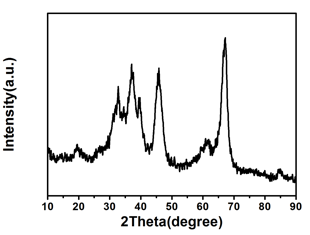 XRD Image (6) of ACS Material γ-Al2O3
Application Fields
It can be used in ceramics' composites' surface protection layer materials' optical materials' catalyst and its carrier' the semiconductor material.
Disclaimer: ACS Material LLC believes that the information on our website is accurate and represents the best and most current information available to us. ACS Material makes no representations or warranties either express or implied, regarding the suitability of the material for any purpose or the accuracy of the information listed here. Accordingly, ACS Material will not be responsible for damages resulting from use of or reliance upon this information.
Research Citations of ACS Material Products
Ghasemi-Kahrizsangi, Salman, et al. "The influence of Al 2 O 3 nanoparticles addition on the microstructure and properties of bauxite self–flowing low-Cement castables." Ceramics International, vol. 43, no. 12, 2017, pp. 8813–8818., doi:10.1016/j.ceramint.2017.04.013.