Lithium-ion Battery (LIB) Anode Material
Product Detail
Silicon nanoparticles, also known as quantum dots, are a favorite among nanoparticle researchers, and it's not hard to understand why. These amazing particles are fascinating and full of possibilities: they're overwhelmingly accepted as an alternative material for regular quantum dots and commercial organic dyes and are preferred in light-emitting and bioimaging applications to silicon for being lower in cost, less toxic, and higher in overall abundance. Silicon nanoparticles are a safe, inexpensive, and abundant alternative to other quantum dot technologies that contain heavy metals, such as lead and cadmium, that are scarce and toxic.
ACS Material manufactures high-quality, pure silicon nanoparticles with a narrow distribution of particle size, good activity, and large specific surface area. Potential applications for silicon nanoparticles are wide and varied and include semiconductor production, integrated circuit underlays, nonvolatile memory devices, high refractive index nanocomposites, and a number of biomedical applications.
ACS Materials is a world leader in the development and synthesis of metal-free biocompatible silicon nanoparticles ideally suited for bioimaging, energy, security, and other applications. Our superior materials are produced using proprietary methods that produce consistent quality; our silicon quantum dots have superior size distribution and high purity. Researchers and innovators around the world trust our years of experience to provide them with all their advanced materials needs. Discover today the difference ACS Materials makes.
CAS No.: 7440-21-3
1. Preparation Method
Chemical Vapor Deposition (CVD) Method
2. Characterizations
| | | | |
| --- | --- | --- | --- |
| Type: | A-Discontinued | B | C |
| Atomic Weight (g/mol): | 28.08 | 28.08 | 28.08 |
| Morphology: | Spherical powder | Spherical powder | Spherical powder |
| Average Particle Size (nm): | 3 | 15 | 30 |
| Spherical rate (%): | 100 | 100 | 100 |
| Purity (%): | >99.99 | >99.99 | >99.99 |
| BET Surface Area (m2/g): | ~257 | ~80 | ~42.4 |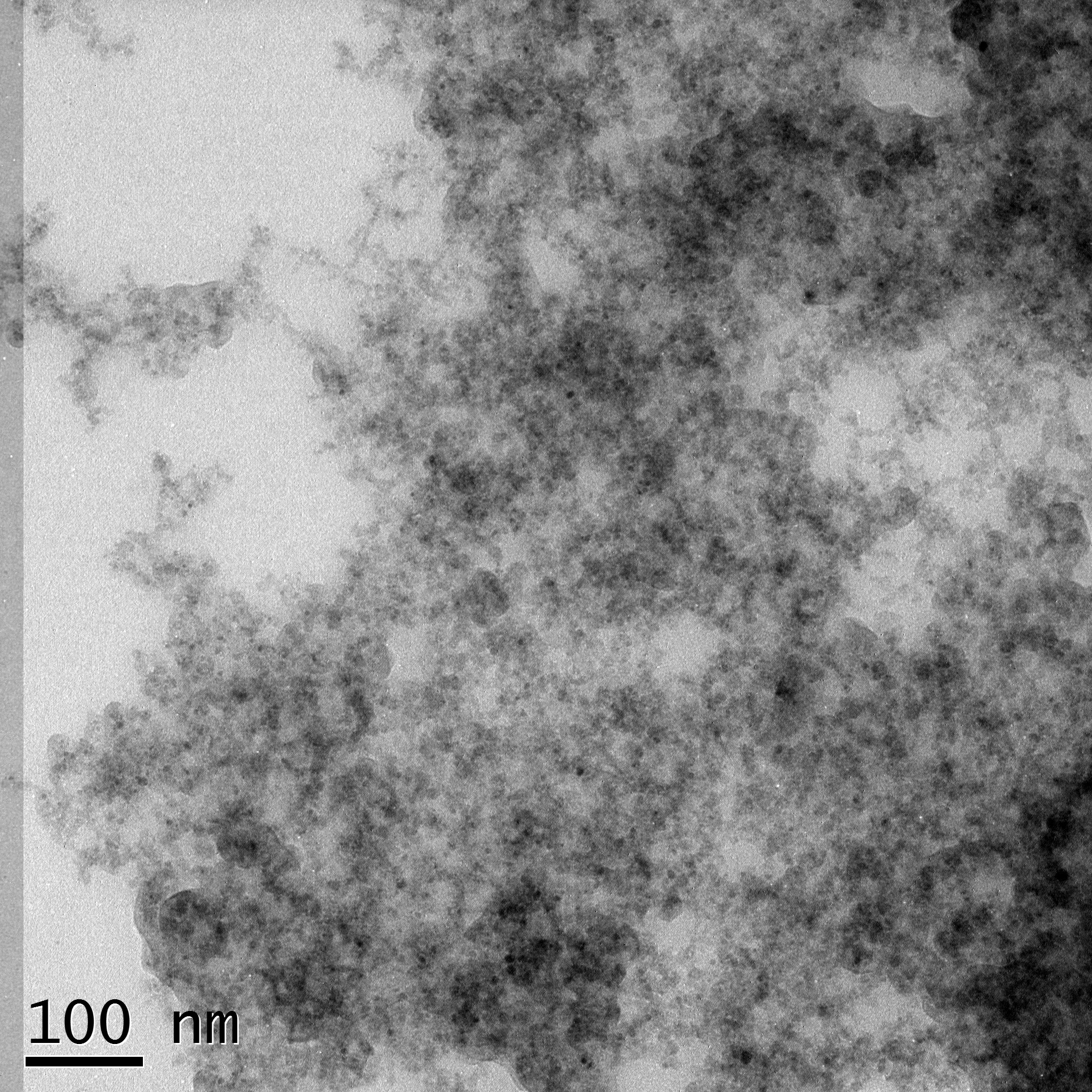 Typical TEM Image of ACS Material Silicon Nanoparticles-Type A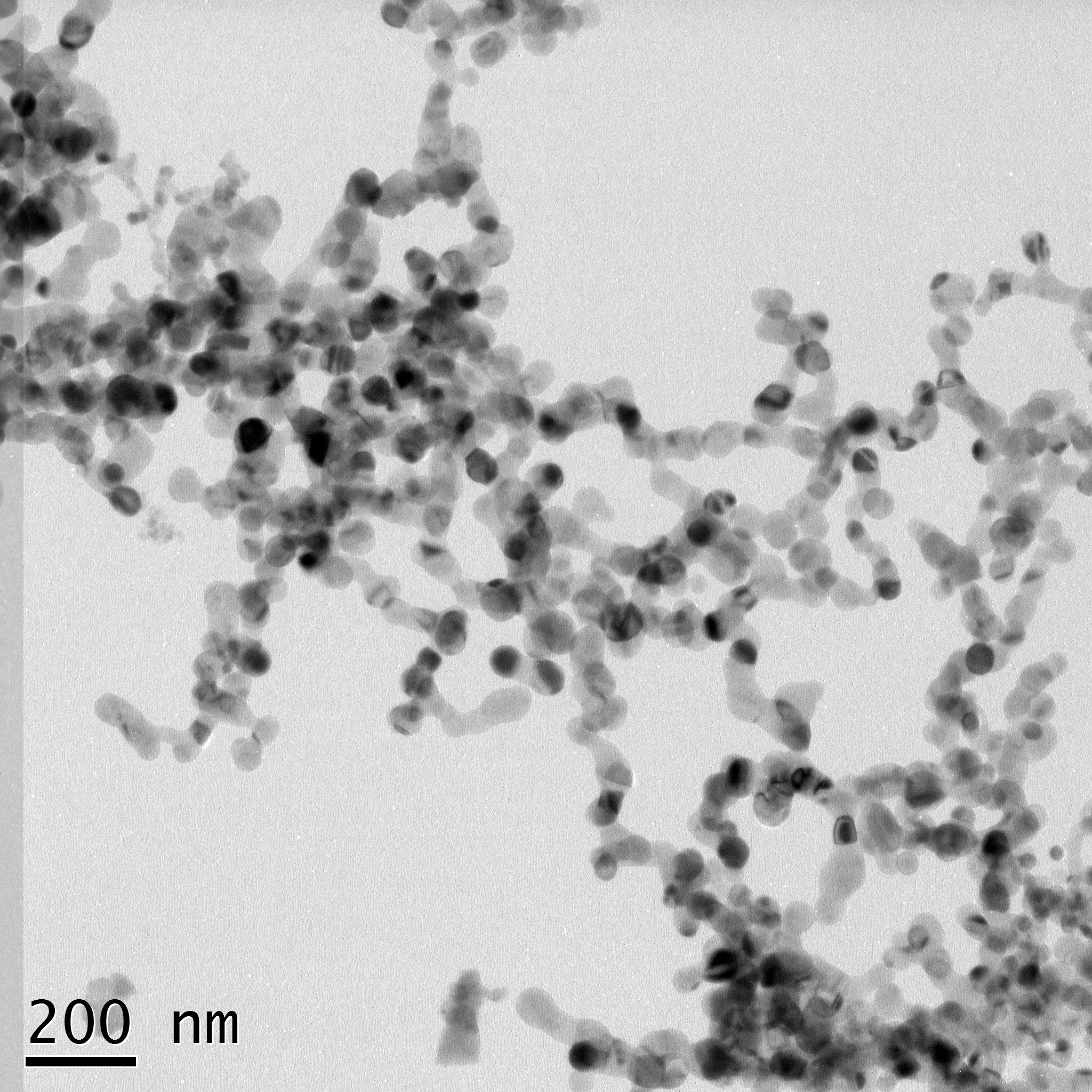 Typical TEM Image of ACS Material Silicon Nanoparticles-Type B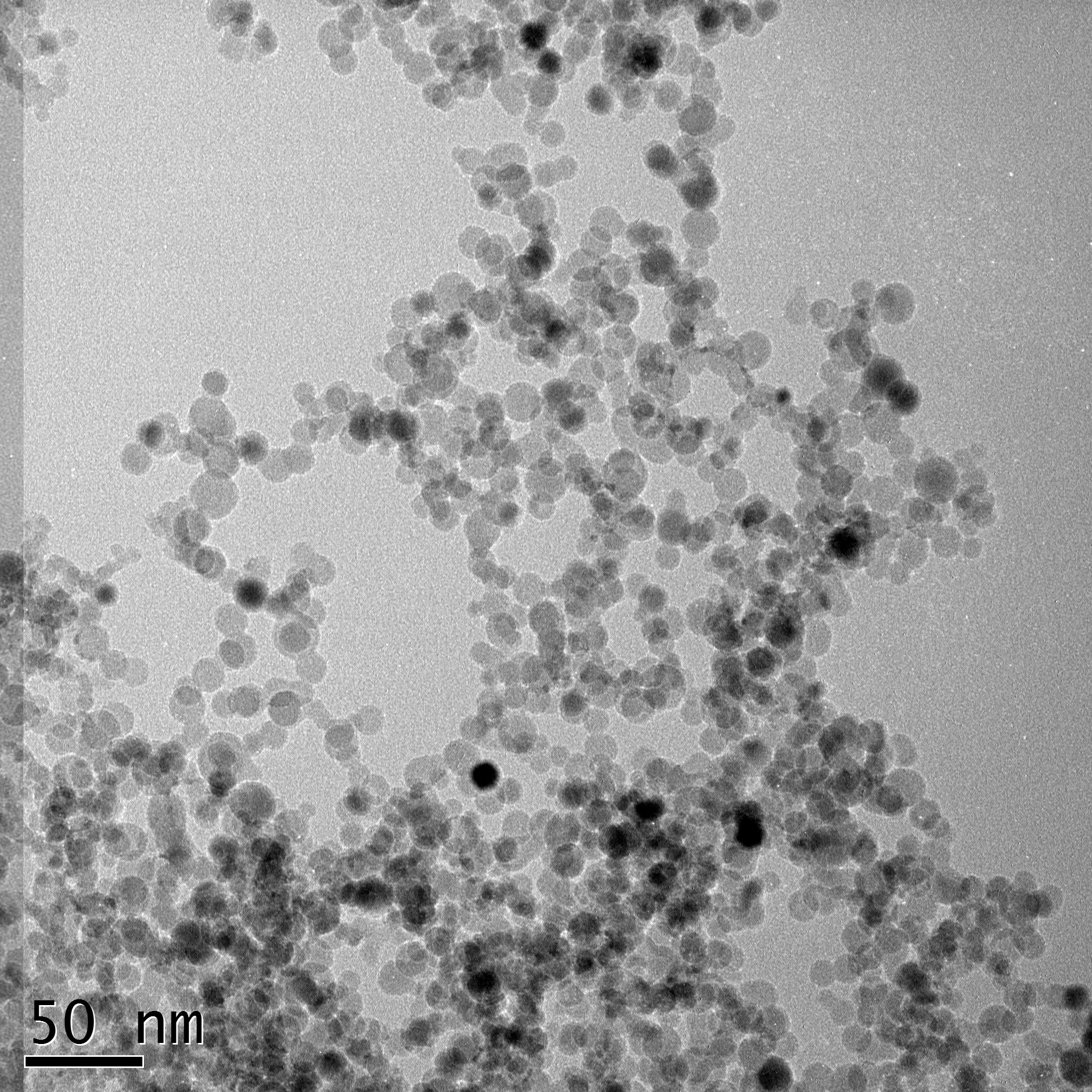 Typical TEM Image of ACS Material Silicon Nanoparticles-Type C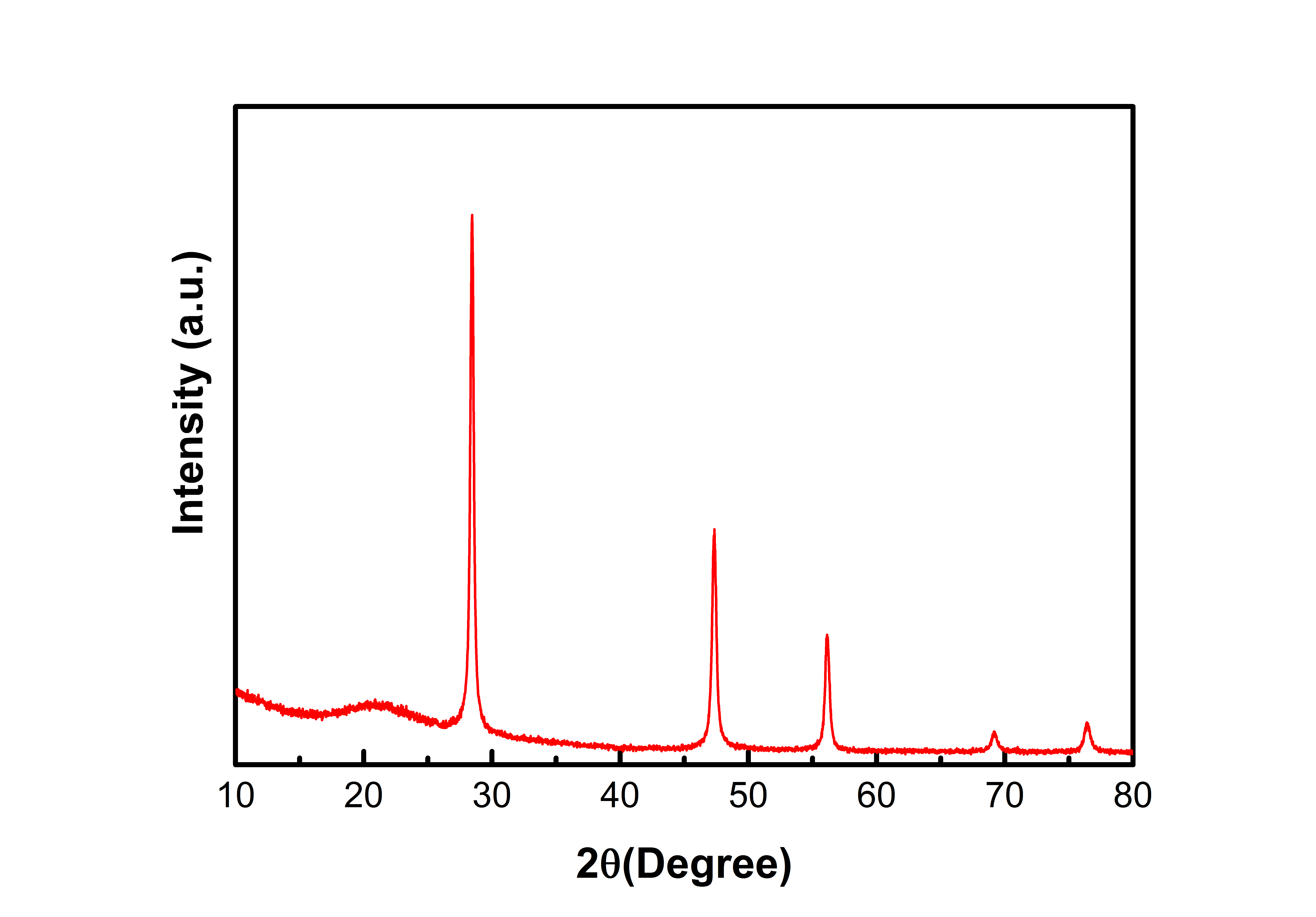 XRD Analysis of ACS Material Silicon Nanoparticles
3. Application Fields
1) Anode material in lithium-ion battery (LIB)
2) Fluorescently labeled & biomedical
3) Semiconductor & solar photovoltaic
4) Coated refractory
5) Lubricant materials
Disclaimer: ACS Material LLC believes that the information on our website is accurate and represents the best and most current information available to us. ACS Material makes no representations or warranties either express or implied, regarding the suitability of the material for any purpose or the accuracy of the information listed here. Accordingly, ACS Material will not be responsible for damages resulting from use of or reliance upon this information.
FAQ
1. What dispersants can be used to disperse Silicon Nanoparticles? Silicon nanoparticles can be dipersed in water or ethanol.
2. Which solvent can be used to dissolve Silicon Nanoparticles? You will need to ultrasonicate it with 40% hydrofluoric acid.