Product Detail
CAS No.:12070-08-5
Titanium carbide, TiC, is an extremely hard refractory ceramic material. It registers 9–9.5 on the Mohs scale. In fact, it's often considered to be the hardest carbide material known. It has the appearance of fine black powder and has a face-centered cubic crystalline structure. TiC nanoparticles from ACS Material have a narrow particle size distribution, large specific surface area, and high rates of purity. In addition, nano TiC demonstrates excellent conductivity, has a very high melting point, and is corrosion-resistant and chemically inert. Titanium carbide is often used in the manufacturing of wear-resistant materials and cutting tools.
Preparation Method
Metal Titanium Direct Carbonization Method
Gas Phase Reaction Method
Characterizations
| | |
| --- | --- |
| Product Name: | Titanium Carbide (TiC) |
| Appearance: | Black Powder |
| Particle Size: | 10~100nm |
| Density: | 4.93 g/cm3 |
| Purity: | ~99% |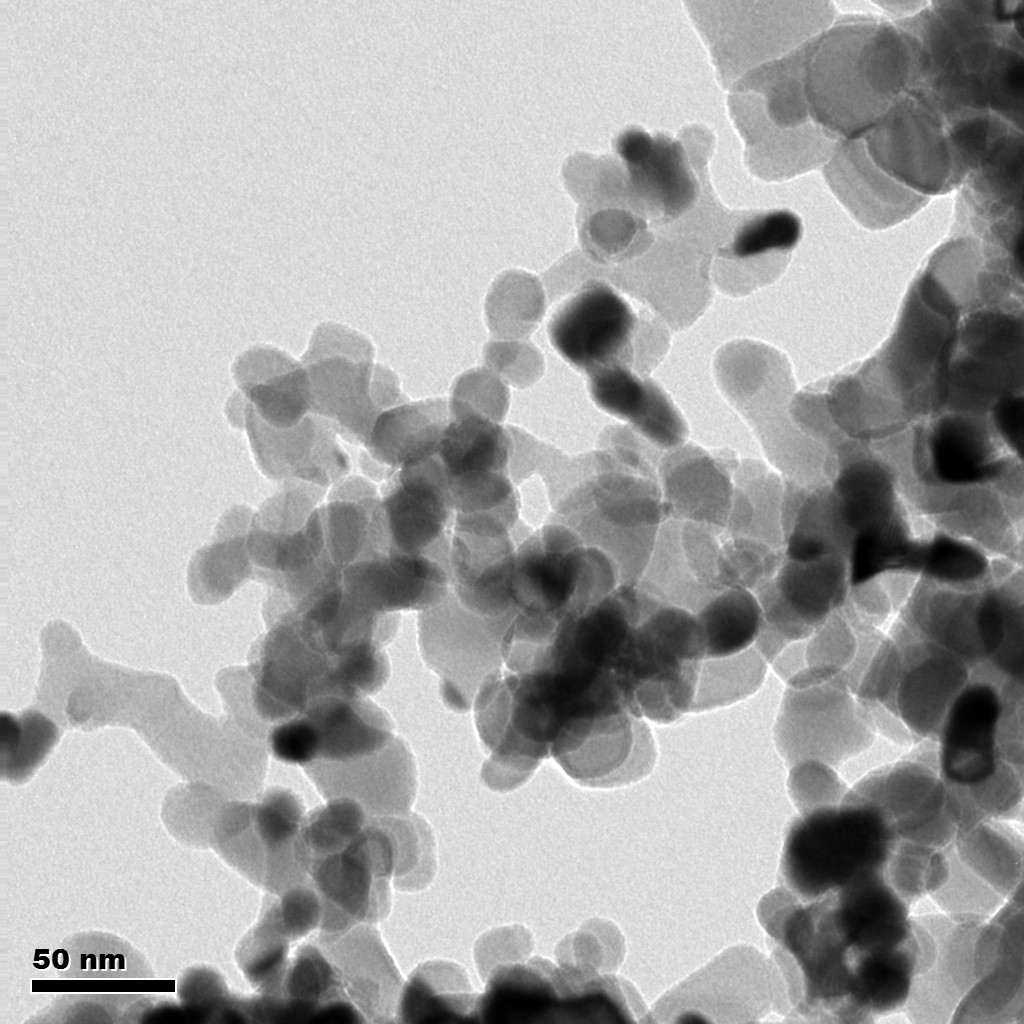 Typical TEM Image of ACS Material Titanium Carbide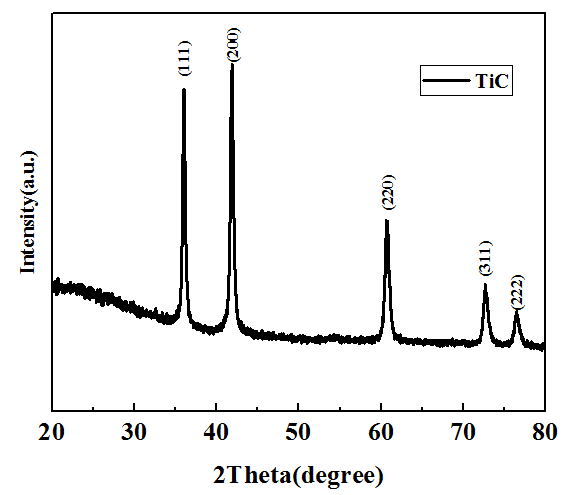 Typical XRD of ACS Material Titanium Carbide
Application Fields
1) Metal melting crucible
2) The semiconductor wear-resistant film
3) The large-capacity memory device
Disclaimer: ACS Material LLC believes that the information on our website is accurate and represents the best and most current information available to us. ACS Material makes no representations or warranties either express or implied, regarding the suitability of the material for any purpose or the accuracy of the information listed here. Accordingly, ACS Material will not be responsible for damages resulting from use of or reliance upon this information.
ACS Material carries research-grade titanium carbide along with other high-quality advanced nanoparticles. We're pleased to be the favored supplier of advanced research materials to the world's leading universities and laboratories. At ACS Material, we value high quality products and services. Every time you shop with us, you're guaranteed to receive superior products at a great price along with exceptional customer service