Product Detail
Key features of Y-type Series Zeolites
Type
Y-RE2
Y-RE2-Pe
Y-RE16
Y-RE16-Pe
Na-Y
Na-Y-Pe
Form
Powder
Pellet
Powder
Pellet
Powder
Pellet

SiO2/Al2O3

Molar Ratio

>5
>5
>5
>5
>5
>5
Diameter
N/A
2-3mm
N/A
2-3mm
N/A
2-3mm
Length
N/A
~20cm
N/A
~20cm
N/A
~20cm
Unit Cell Size
<2.453 nm
<2.453 nm
<2.470 nm
<2.470 nm
2.465-2.472 nm
2.465-2.472 nm
Differential Thermal Analysis
≥998 °C
≥998 °C
≥1000 °C
≥1000 °C
N/A
≥998 °C
BET Surface Area
≥578 m2/g
≥578 m2/g
≥620 m2/g
≥620 m2/g
≥650 m2/g
≥580 m2/g
Na2O
<1.5%
<1.5%
<0.5%
<0.5%
<13.0%
<13.0%
RE2O3
1.5-2.5%
1.5-2.5%
≥16%
≥16%
0
0
Particle Size Distribution D50
<6 µm
<6 µm
<6 µm
<6 µm
<6 µm
<6 µm
Loss on Ignition
<13 %
<13 %
<13 %
<13 %
<15 %
<15 %
This product is calcined and ready to use directly.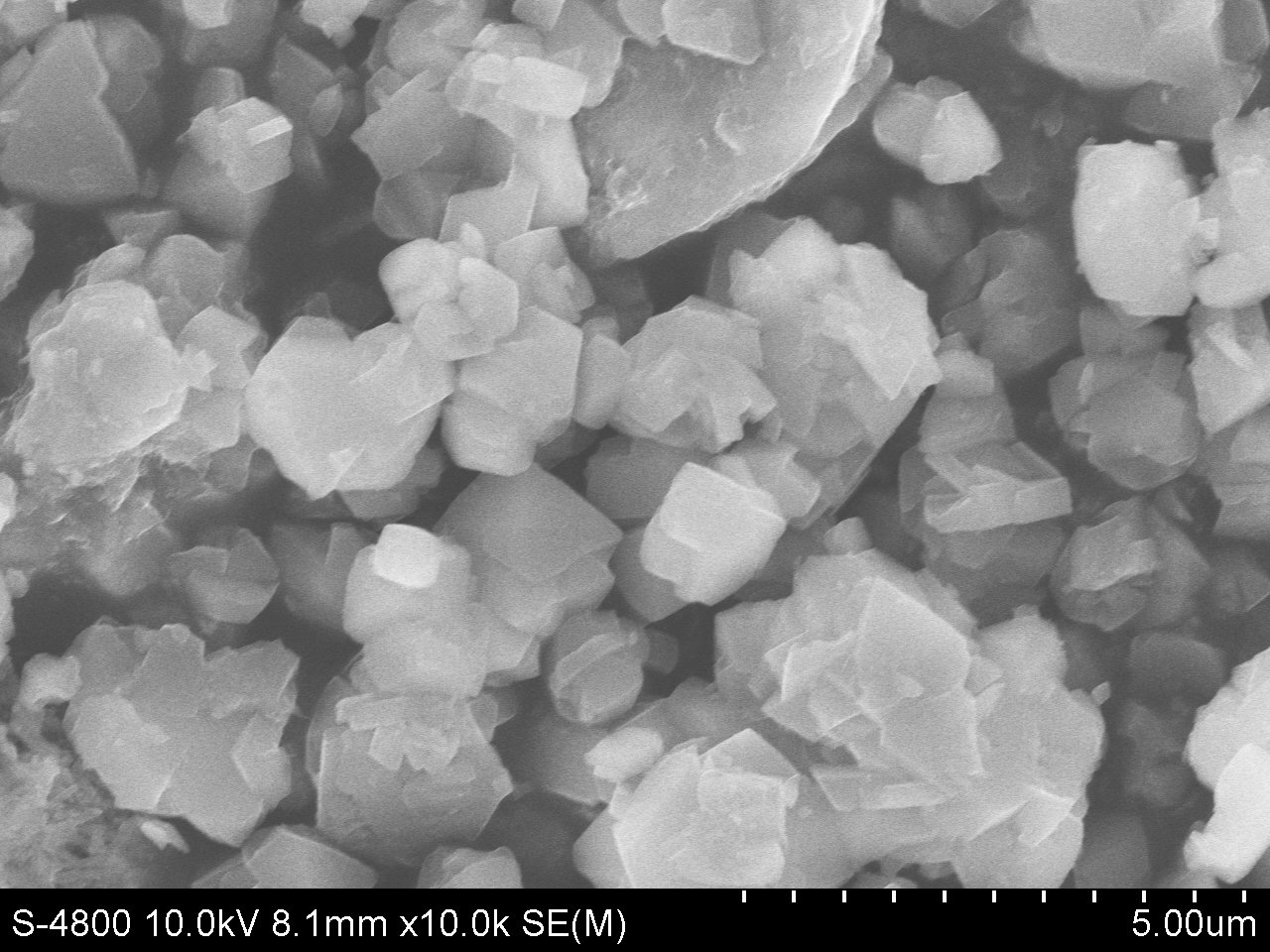 SEM Image of Y-RE2 -- ACS Material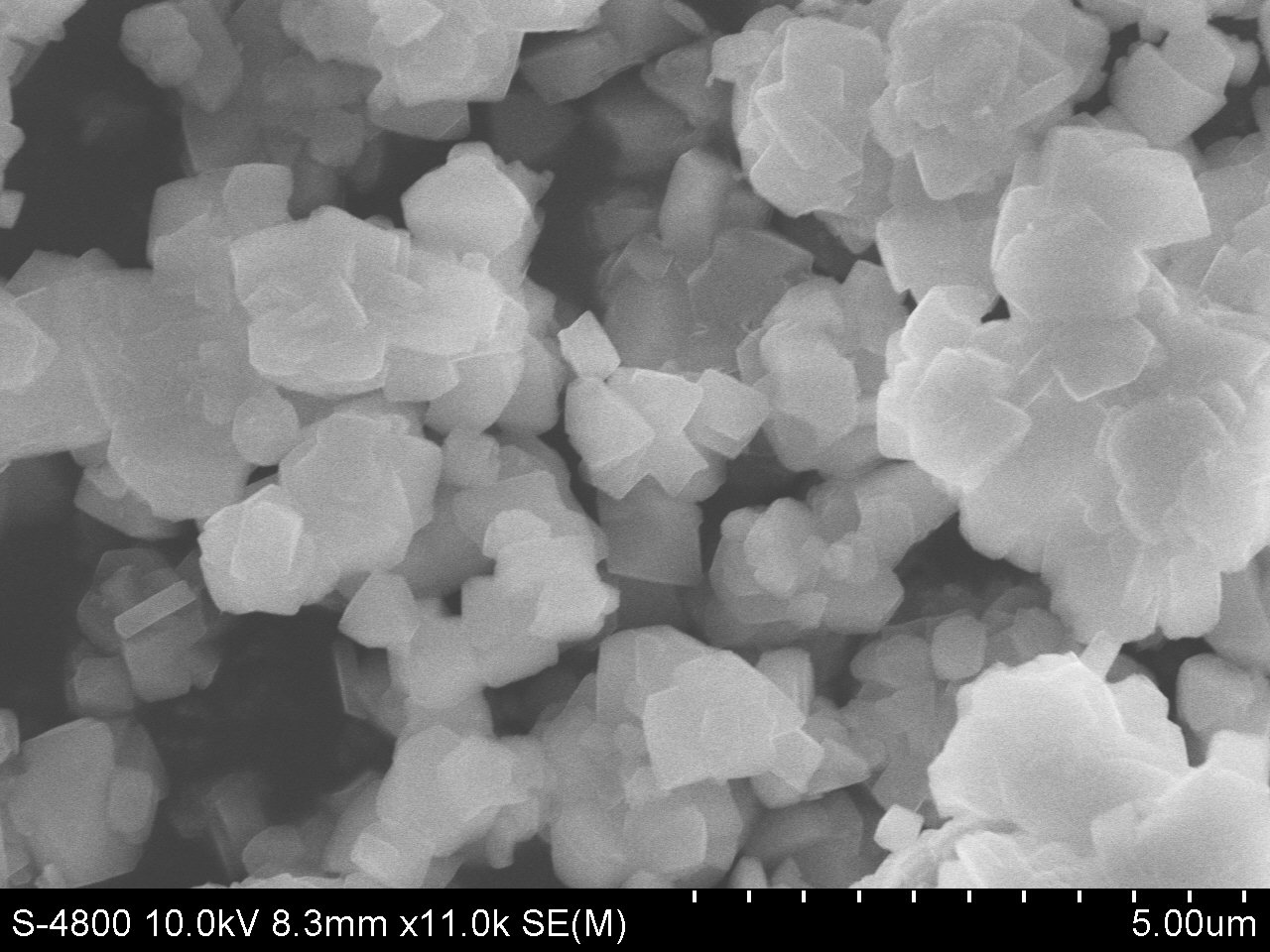 SEM Image of Y-RE16 -- ACS Material
Potential Applications
Applied to make fcc catalyst
Applied to make hydrocracking catalyst
Applied to make high efficiency absorbent cleanser and dryer
Research Citations of ACS Material Products
Cha, Junyoung, Young Suk Jo, Hyangsoo Jeong, Jonghee Han, Suk Woo Nam, Kwang Ho Song, and Chang Won Yoon. "Ammonia as an efficient CO X-free hydrogen carrier: Fundamentals and feasibility analyses for fuel cell applications." Applied Energy 224 (2018): 194-204.